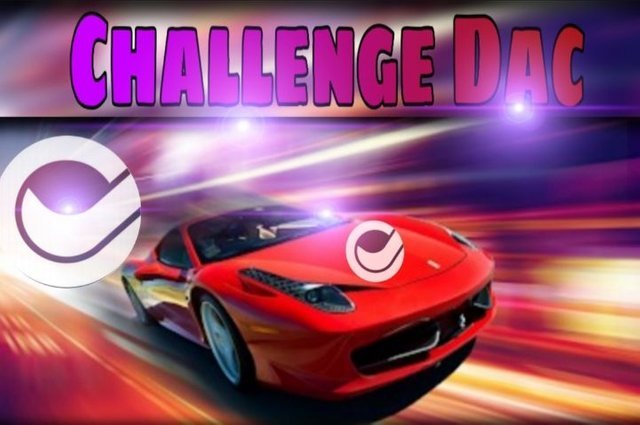 Challengedac Team is celebrating the Challenge version 5 coming out in a few weeks, we are giving out 1 dollar upvotes + 5000 CHL Tokens each to all users who will make steemit posts explaining how adding STEEMP to our App will add value to the Steem ecosystem or how the new features in Challenge dapp version 5 will help improve the game. All participants must use the tag #steemchallenge. Features to be expecting on the Challenge Version 5 are:-
- STEEMP(Steem pegged token will be added as challenge payment token)
- Win zones will be expanded drastically
- Bonus wheel will be available for challenge senders
- E-mail sign up method will be added
CONTEST RULES:
1 Upvotes will only be giving out to accounts that belong to real users and have established history!
2 100 words minimum per post
3 Use hashtag #steemchallenge! Only posts under the name #steemchallenge will be upvoted!
4 Be creative with your posts, and drop your challengedac accounts!
5 Memes and art are always welcomed
Cheers!!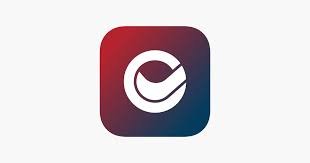 Challengeeos App is an EOS based geo-specific and time sensitive App which lets you send and receive challenges. You can challenge a friend to go to a restaurant, hiking, gym etc and get a crypto reward. A player sends a challenge to a challenge receiver and asks him to go to a location (radius determined by challenge sender) at a given time, the receiver has to be at the location within the set time to be able to unlock a crypto reward. Coins available for payment options on Challenge App are EETH, SAND, SENSE, CHL. STEEMP will be added in our Version 5. Challenge App has a local cryptocurrency called CHL which is available on Newdex, Okex and CoinGecko exchanges. There is a also pegged asset available on @steem-engine called CHLP. Challengeeos Team is based in San Diego, California.
For Android Users:
https://play.google.com/store/apps/details?id=challengedac.com.challenge_dac_app
For IOS Users:
https://apps.apple.com/us/app/challengeeos/id1478759780
Buy CHL via @newdex-io:
https://newdex.io/trade/challengedac-chl-eos
Buy CHLP via @steem-engine:
https://steem-engine.com/?p=market&t=CHLP
Follow Challengeeos Official accounts:
Website: https://www.challengedapp.io
Telegram: https://t.me/Challenge_DAC
Instagram :https://www.instagram.com/challengedacdapp/
Subscribe to ChallengeDac YouTube: https://www.youtube.com/channel/UCnYWlP_UT6k5EIfuLSD3Spg
Challengedac
Discord: https://discord.gg/HHXFfV
Reddit account: https://www.reddit.com/r/ChallengeDac
Twitter: @ChallengeDac