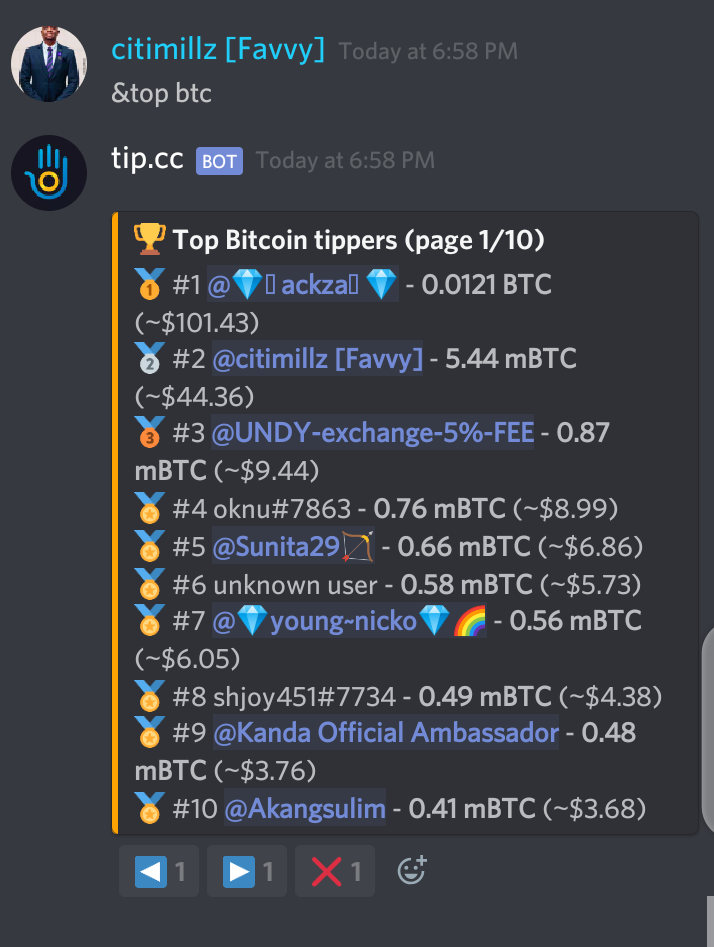 It is going down tonight over at the Telokanda Weekend Discord Party. Every Friday, the Telokanda Team hosts a Crypto party where we tip out free Crypto like BTC, HIVE, KANDA, EOS, TLOS, to members of the community with the use of @tip_cc bot @tipit bot and @kandabot. The one hour party commences at 8pm (West African Time) GMT+1.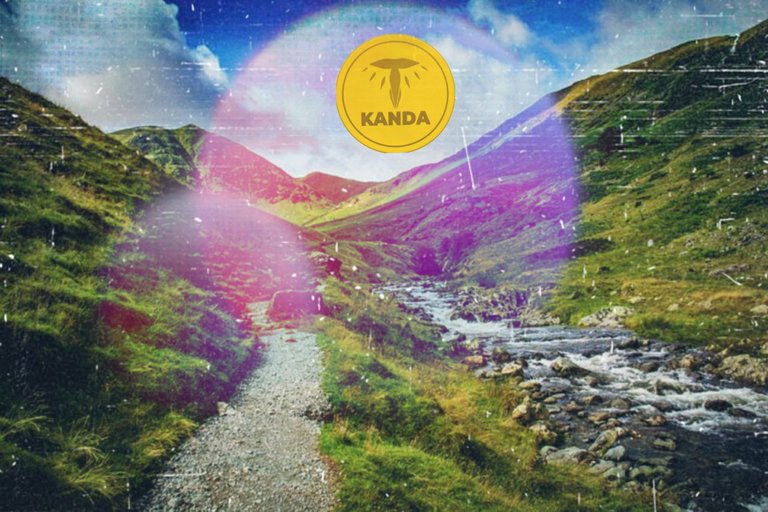 Telokanda is a TELOS, HIVE, EOSIO Smart contracts platform that uses advertising to reward it's users. Our native token is called KANDA and is available on Hive-engine and Newdex. Our aim is to spread word to Africans about Cryptocurrency and Block chain Technology.
We have been able to get a lot of our members to sign up on Hive, Telos as well as EOSIO Dapps like ChallengeEOS App @challengedac. A Challenge App which you can use to make and win Geo and Task Challenges. The team is based in San Diego, California. For more info about the app, visit their website https://challengedapp.io.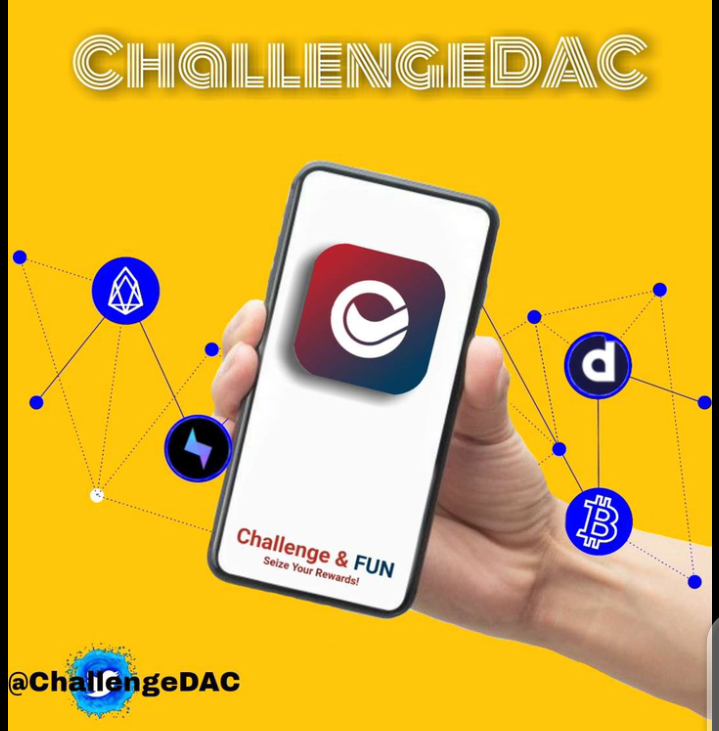 If you agree that with me that Black lives matter then you will love to be a member of the Telokanda platform. Let's together support black lives to growth.
Join Telokanda Discord here https://discord.gg/ECsVqza
Subscribe to the Telokanda community on Hive https://hive.blog/trending/hive-182425
Earn KANDA when you create contents using the Telokanda Tribe website https://nitrous.telokanda.com or using #Telokanda as one of your hive post tag.
Have your PROMOTED Telokanda nitrous post show up every hour on our Discord for other community members to read and support.
You can buy KANDA on Newdex with TLOS here https://newdex.io/trade/telokandaone-kanda-tlos
Buy KANDA via hive-engine here https://hive-engine.com/?p=market=KANDA
Visit Telokanda website here https://Telokanda.com
Instagram: https://instagram.com/Telokanda/
Telegram: https://t.me/Telokanda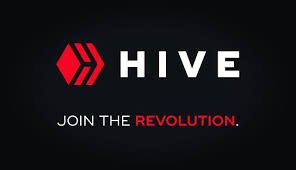 ---
Posted from Telokanda Hive Dapp