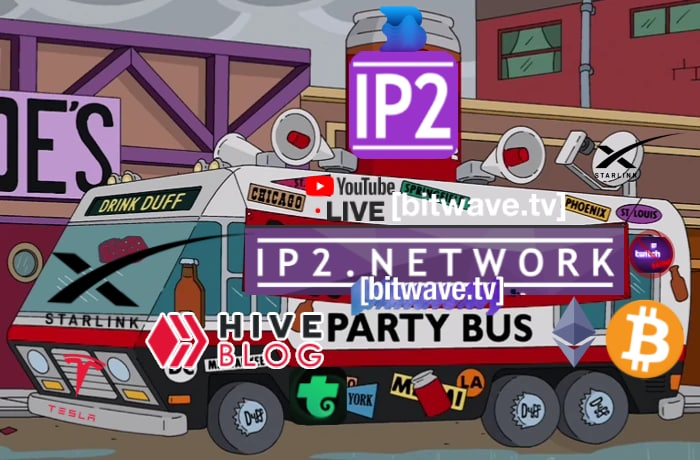 I believe we can use @telosnetwork and hive rewards to buy and outfit a cheap bus like @captaincontent is doing with his RV on https://ip2.network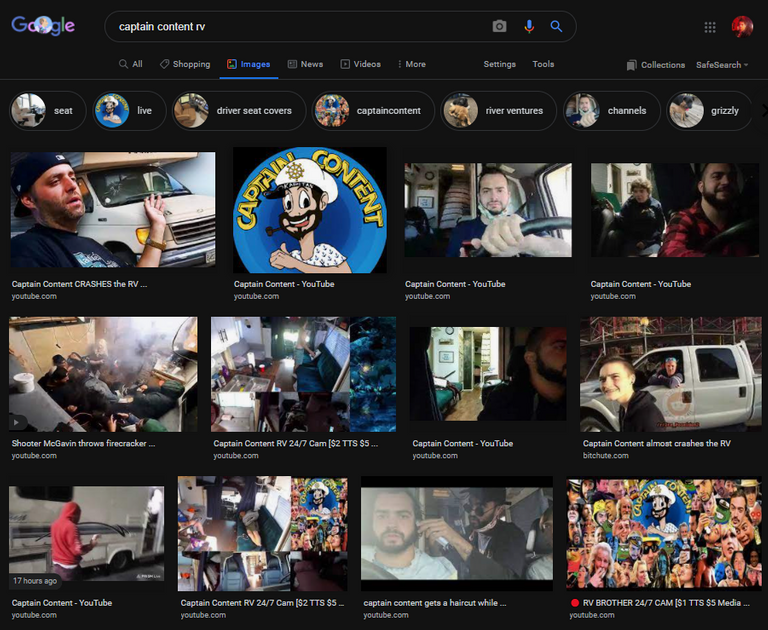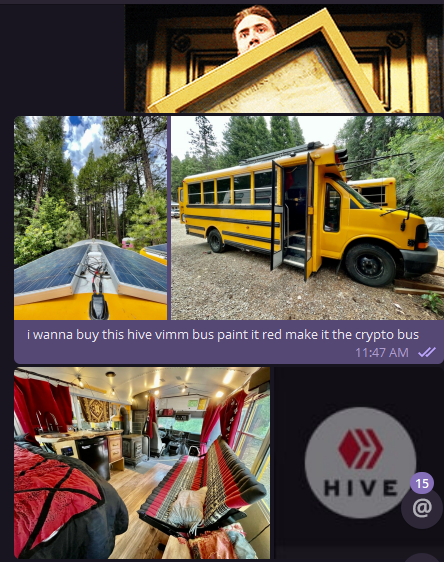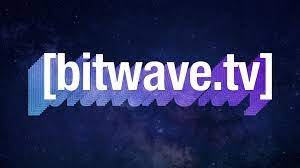 Bitwave is a great streaming platform no one can be banned on which even allows NSFW haha streamers even use it as a verb to imply theyre going off youtube to go "Bitwave" hahaha its a great code name for sex actually lol so guys or girls hah if you ever hear someone asking you to "bitwave" its the new "Netflix and chill"
its a great platform for DO IT YOURSELF streaming where whenever get censored and has a LOT of great stars coming up who do IRL live walking around streaming NO DESKTOP ANDIES ALLOWED! twitch is cancer! hah We can use BITWAVE and integrate Tip.cc discord and get DONATIONALERTS and STREAMLABS style donations ON SCREEN with OUR OWN app and maybe integrate with PRISM streaming app .
https://github.com/bitwave-tv/bitwave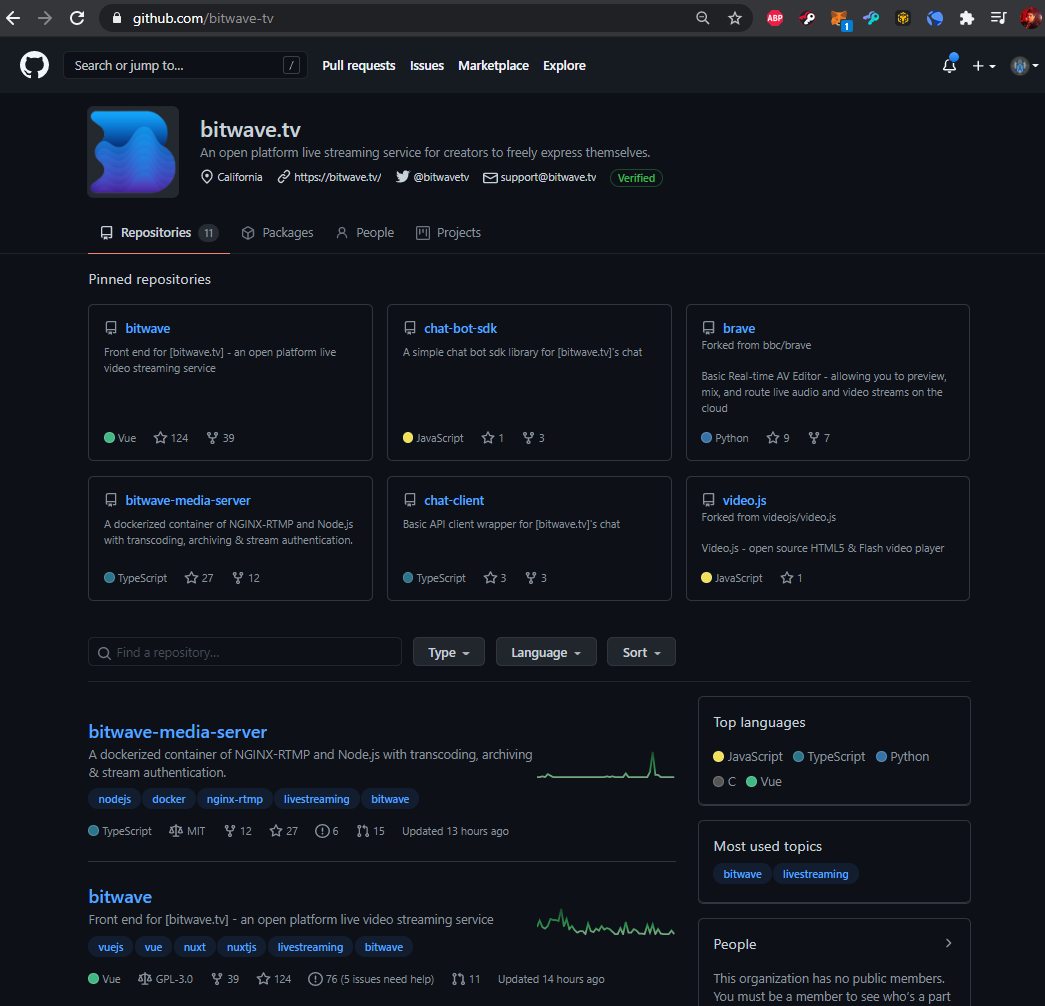 Bitwave just needs its github devs connected to HIVE, I made an issue request! I have already thought of MULTIPLE ways to integrate hive to bitwave via https://vimm.tv @vimm @vimm.tv @vimm-tv
If i make a proposal or just start posting, to reimburse my Purchase of the HIVE Bus, I will invite all hive users in the USA to come hangout when we drive through your city.
come discuss it on captains discord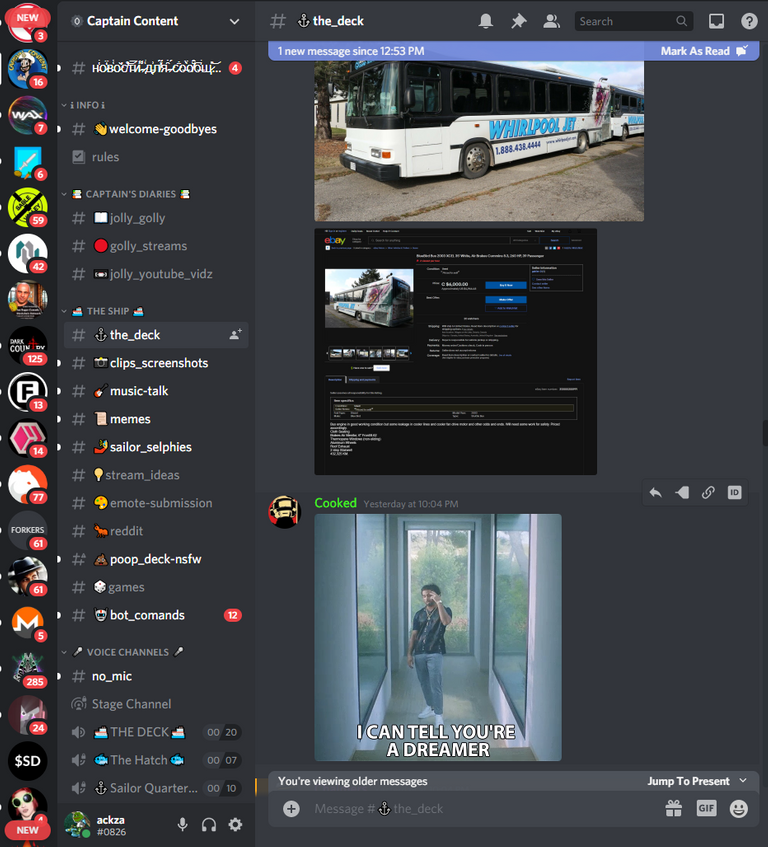 hey and ninja turtles is free on youtube! and they mention police blockchains lol in 1990 its insane, "Patrol units in a decentralized networking scheme" hahahaha wtfff maaan wtfff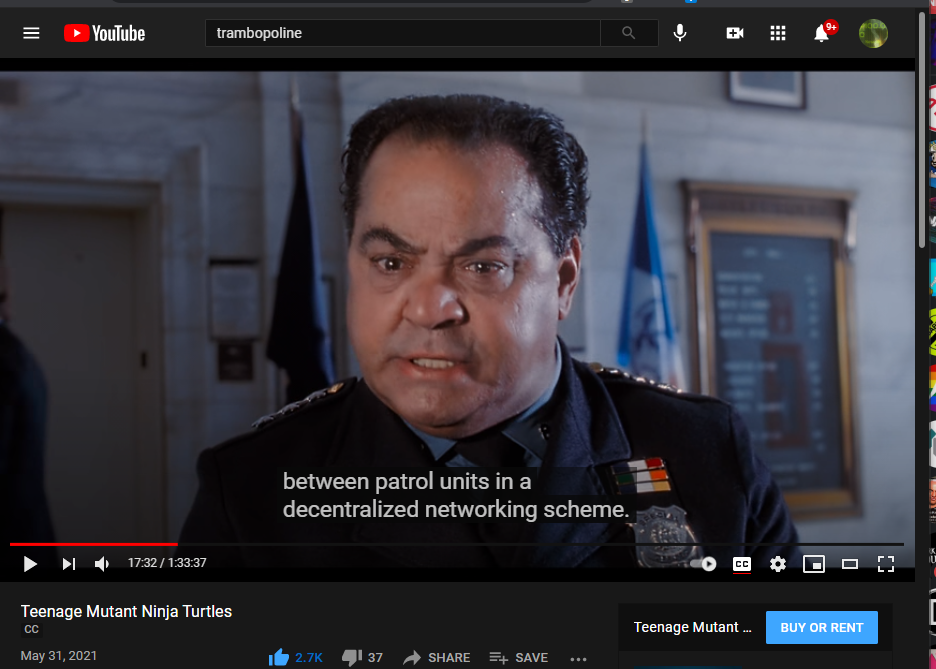 Anyway lets get these hive party buses Out on the road! and have ip2 community hive chats for people to make money on chain and send donations over https://donationalerts.com
also heres a great video about @dan larimer and his government blockchain speech
blockchain isnt about money for us here on HIVE Steem eos telos etc its about ACCOUNTS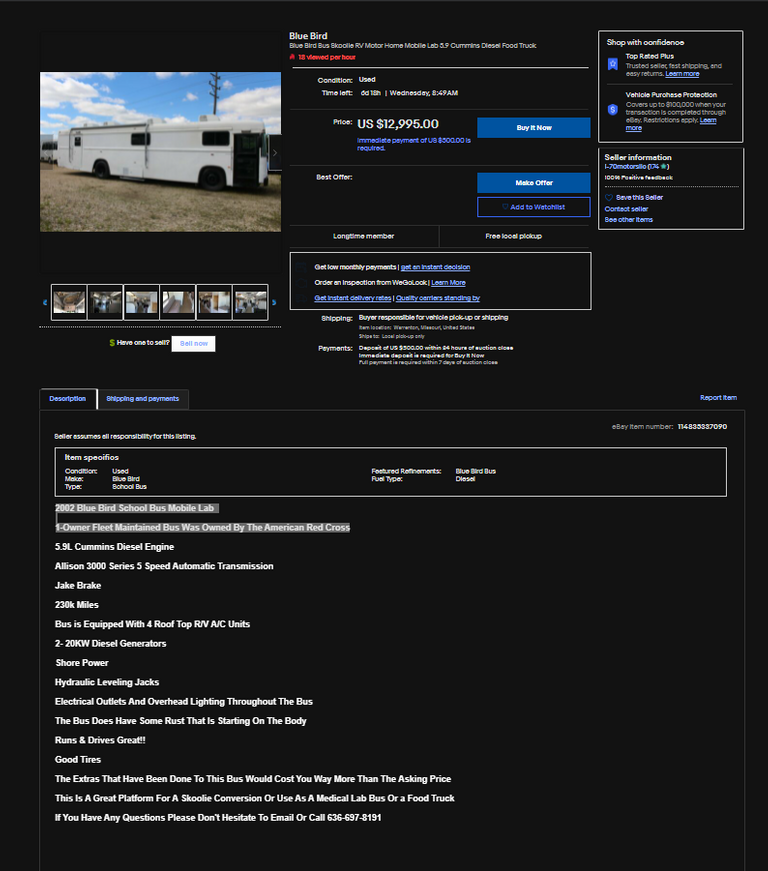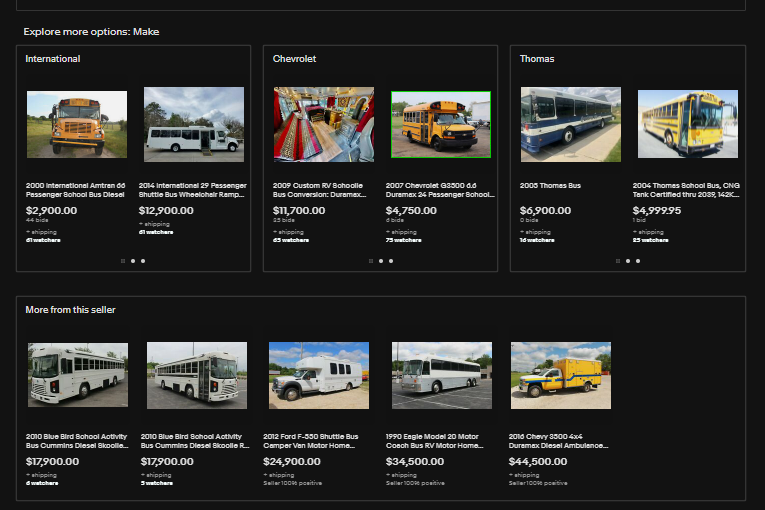 Lets get this Red Cross Mobile Lab for $12K haha hahah it has places to strap us down when peopel get to crazy