We are playing HARD BALL at SAND and anyone who is caught verifying their EOS account WILL have the EOS SAND confiscated!
If you are a SAND holder you can VOTE on this on the SAND HIVE DAC which uses telos Worker Proposals and Hive . Just click PROPOSE on a post.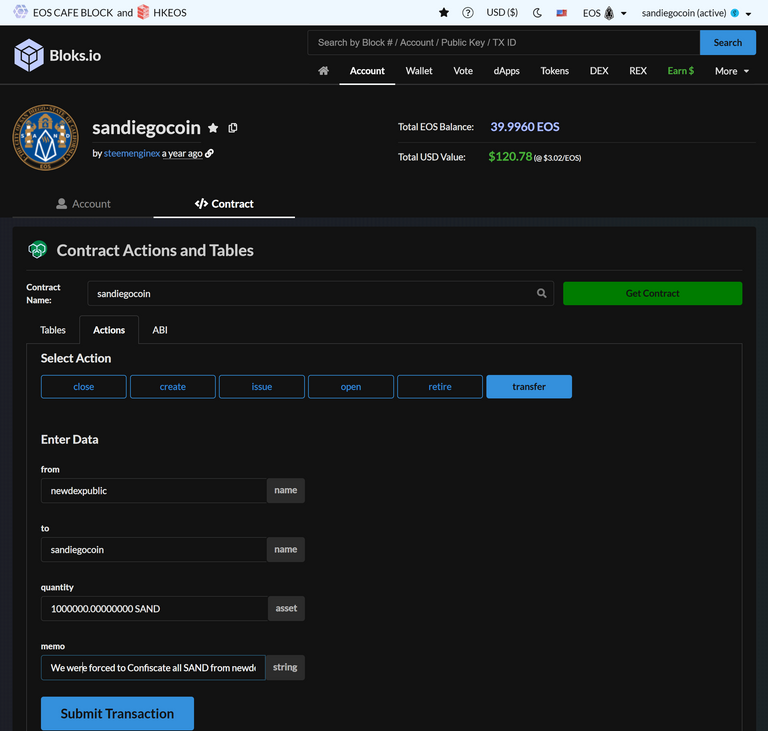 yes we have the power to confiscated SAND, not on Hive, but on EOS and Telos.
We have our Own Dex ALCOR https://alcor.exchange and it is a real open source dex i plan to fork for my own Local Purposes here in San Diego. So if someone doesn't like it, tough shit, you can't touch this
Make sure you understand the purpose of SAND to become a LOCAL project.
It is for SANDIEGO RESIDENTS Only! You MUST prove your locality and we don't fuck around! We confiscate first and refund later.
ALSO EOS Sand MIGHT not be depositable on the gateway unless you have done Voice KYC! So don't even TRY to deposit that EOS SAND to get Hive Sand to STAKE unless you're a Local! When we have full control of the Hive engine side contract with ENG style witness nodes, I will exercise full feudal lord level control over the Hive side of things as well.
This is NOT KANDA, or infowars, its NOT Bitcoin or ethereum. SAND is a TELOS project and it uses MY BRAND of Telos governance with an IRON FIST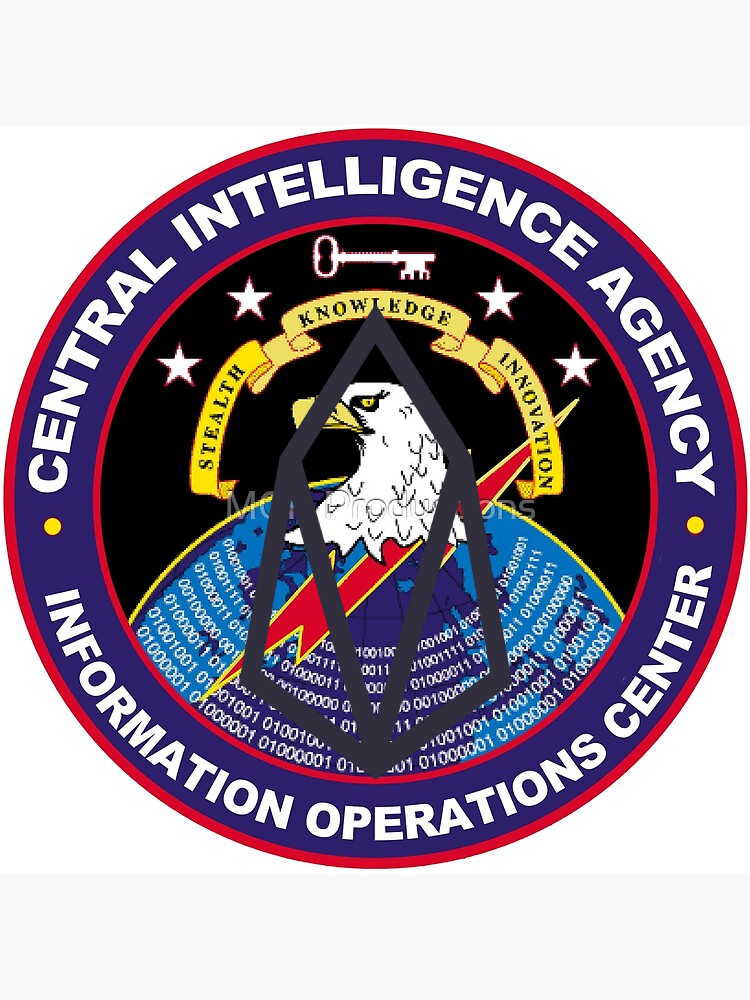 IF YOU DO WANt to an invest and you don't CURRENTLY live here, you can still APPLY to become a verified investor, by signing up to https://voice.com
If you are an exchange and want to hold SAND, I will allow it FOR NOW
But i will hold SAND up to greater standards, and start a twitter SAND airdrop to get more eos and telos sand in the hands of more San Diegans