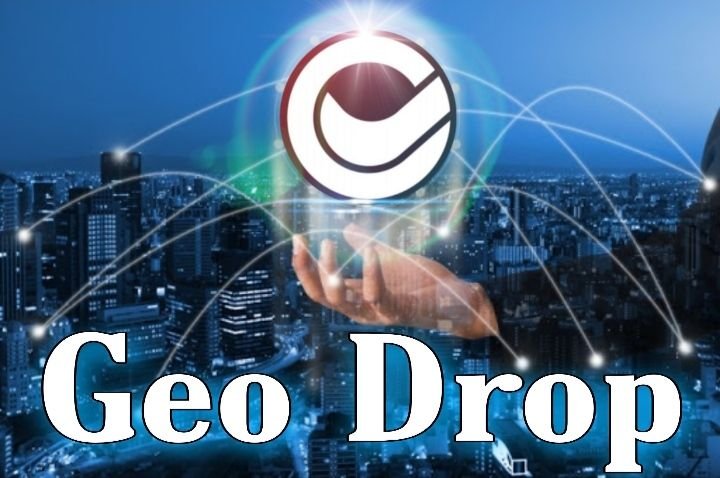 Hey Challengers,
I made this video to guide all Challengeeos App users on how to complete a Geo-challenge anytime they come across a nearby challenge on the app and wish to complete it and unlock the rewards. Follow the steps in the video below to start winning Crypto for showing up at locations where Challenges have been set.
Challengeeos App is an EOSIO Software based mobile Geo-specific App that allows users to create and receive challenges. A Player sends a challenge asking any available receiver to either turn up at the location set to unlock Real Time Crypto reward or carry out a task to unlock the Crypto reward. There are two types of challenges on the App.
Geo-Challenge: This is the type of Challenge that is set at a location by the sender and any user that happens to be nearby the location where the Challenge has been set unlocks the Crypto reward set on the Challenge.
Task Challenge: This is the type of Challenge that can be completed at the comfort of your home. It is set by a Sender asking users to carry out a task to be able to unlock a Crypto reward. Task might be to follow their Twitter account and drop screenshot etc.
Challengeeos App has a native currency called the CHL token available on Newdex, Okex, Bitsonic and CoinGecko exchanges. Tokens used for payment purposes on the App are CHL, SAND, SENSE, EETH, EBTC, EOS and DAPP tokens. The Challenge Team is based in San Diego, California.
Download the Challengeeos Version 5 App here:)
For Android Users:
https://play.google.com/store/apps/details?id=challengedac.com.challenge_dac_app
For iOS Users:
https://apps.apple.com/us/app/challengeeos/id1478759780
Buy CHL via @newdex-io:
https://newdex.io/trade/challengedac-chl-eos
Visit https://challengedapp.io for more details
Challengeeos Social Media Accounts:)
Join Challengeeos Telegram Community
https://t.me/Challenge_DAC
Instagram: https://www.instagram.com/challengedacdapp/
ChallengeDac YouTube: https://www.youtube.com/channel/UCnYWlP_UT6k5EIfuLSD3Spg
Twitter: @ChallengeDac
Discord: https://discord.gg/HHXFfVN
Reddit : https://www.reddit.com/r/ChallengeDac
Visit Challengeeos website https://challengedapp.io for more info