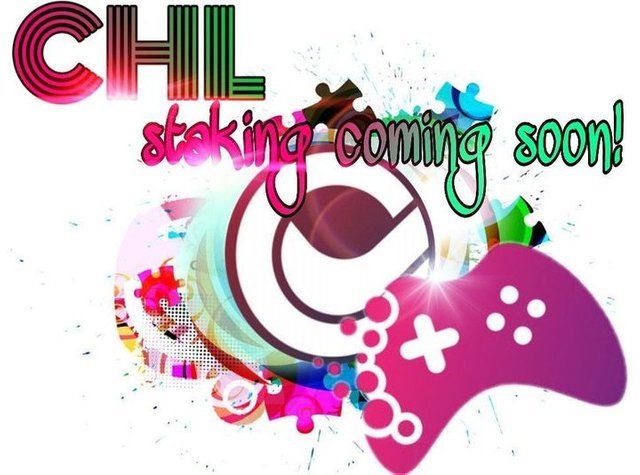 ChallengeEOS Team is going to add the proof of stake feature on it's platform soon. This is to say that users will only be able to perform Challenge functions if they have some amount of CHL staked.
For those of you who may not know about the app already, ChallengeEOS App is an EOSIO Software based app which is used to send and receive Geo or Task Challenges. Users win cryptocurrency rewards when they are able to complete a task or Geo challenge.
The App has a native coin called CHL available on CoinGecko, Newdex, Okex and Bitsonic exchanges. Other tokens found on the App are EOS, PUML, EETH, EBTC, KANDA, SENSE, DAPP, VIG tokens. ChallengeEOS Official headquarters is located in San Diego, California.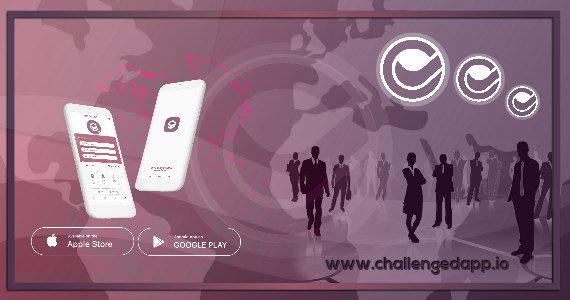 Download the Challengeeos App here:)
For Android Users:
https://play.google.com/store/apps/details?id=challengedac.com.challenge_dac_app
For iOS Users:
https://apps.apple.com/us/app/challengeeos/id1478759780
Buy CHL via @newdex-io:
https://newdex.io/trade/challengedac-chl-eos
Challengeeos Social Media Accounts:)
Join Challengeeos Telegram Community
https://t.me/Challenge_DAC
Instagram: https://www.instagram.com/challengedacdapp/
ChallengeDac YouTube: https://www.youtube.com/channel/UCnYWlP_UT6k5EIfuLSD3Spg
Twitter: @ChallengeDac
Discord: https://discord.gg/HHXFfVN
Reddit : https://www.reddit.com/r/ChallengeDac
Visit Challengeeos website for more details https://challengedapp.io