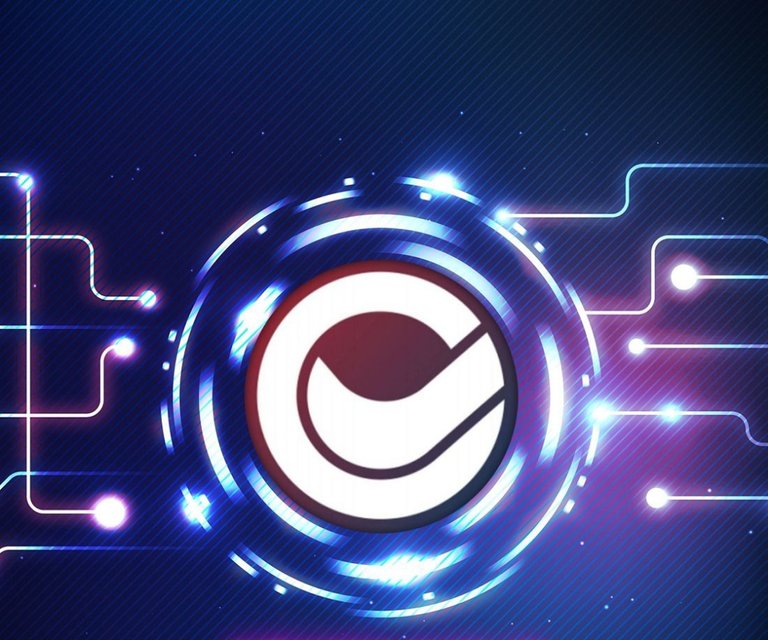 Have you joined the Challengeeos Community contest where you just have to subscribe to the community and drop screenshot as comment to earn an Hive upvote. Click on the link below to join the contest as all entries are assured a $1 Upvote from the @challengedac account with over 120k Hive Power.
https://hive.blog/hive-122179/@challengedac/subscribe-to-challengeeos-community-for-usd1-upvote
Challengeeos App is an EOSIO Software based App that allows it's users to send and receive Challenges. A Player (Sender) sends a challenge to another player (receiver) asking them to show up at a location, to redeem Crypto rewards. If the receiver shows up at that location, he/she is able to unlock a real time Crypto reward. Users can also Create amd receive task challenges. The App has a native token called CHL available on Newdex, Okex, Bitsonic and CoinGecko exchanges. Challengeeos App supports token like CHL, EBTC, EOS, SAND, SENSE, and DAPP tokens. The team is based in San Diego, California.
For more info about the Challengeeos App, Visit the Official website here https://challengedapp.io.
Download the Challengeeos Version 5 App here:)
For Android Users:
https://play.google.com/store/apps/details?id=challengedac.com.challenge_dac_app
For iOS Users:
https://apps.apple.com/us/app/challengeeos/id1478759780
Buy CHL via @newdex-io:
https://newdex.io/trade/challengedac-chl-eos
Visit https://challengedapp.io for more details
Challengeeos Social Media Accounts:)
Join Challengeeos Telegram Community
https://t.me/Challenge_DAC
Instagram: https://www.instagram.com/challengedacdapp/
ChallengeDac YouTube: https://www.youtube.com/channel/UCnYWlP_UT6k5EIfuLSD3Spg
Twitter: @ChallengeDac
Discord: https://discord.gg/HHXFfVN
Reddit : https://www.reddit.com/r/ChallengeDac