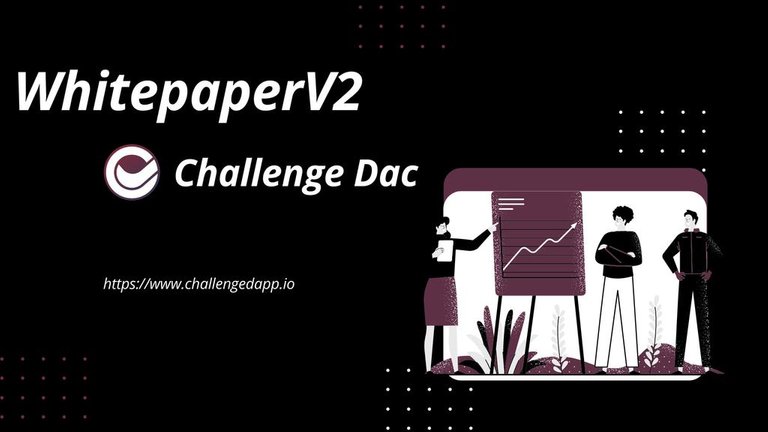 The Challengeeos team have been putting endless efforts to make sure users of the app enjoy an amazing user experience hence the release of the Challenge App Version 5. In addition to that, the team having noticed the recent engagements on the app has decided to add updates to the Challengeeos App Whitepaper. The Whitepaper explains everything anyone needs to know about the App and the long term plans which the team has for it's users.
Challengeeos App is an EOSIO Software based Geo-specific mobile app which allows it's users to send and receive challenges. A Player (Challenge sender) drops a challenge (either a Task Challenge or Geo challenge) asking the receivers to complete and win rewards. If it is a Task Challenge, the receiver has to complete a task like follow a social media page etc and drop screenshot to claim reward. If it is a Geo-challenge the receiver has to show up at a location to unlock Real Time Crypto rewards. Challenge app has a native token called CHL available on Newdex, Okex, Bitsonic and CoinGecko exchanges. Tokens used for payment purposes on the app are CHL, SAND, SENSE, DAPP, EBTC, EOS and EETH. The Challenge team are based in San Diego, California.
READ CHALLENGEEOS WHITEPAPER HERE:
https://drive.google.com/file/d/1-4NOmlUDMMd3MjacS22rFmfIKqSmpV_0/view?usp=drivesdk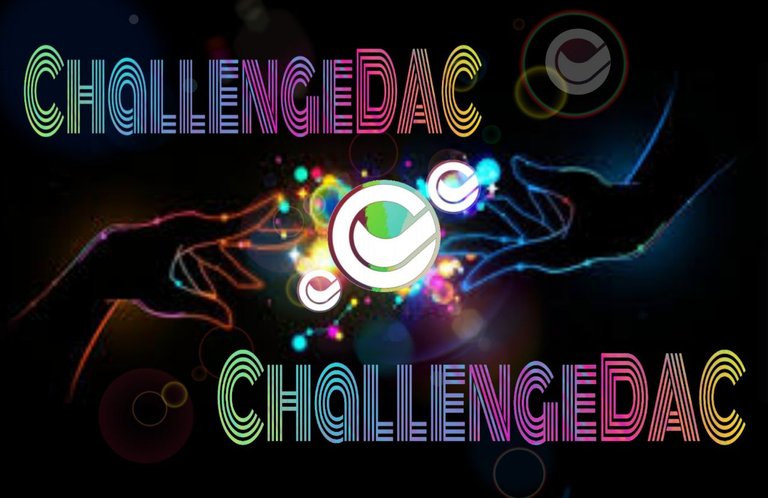 Download the Challengeeos Version 5 App here:)
For Android Users:
https://play.google.com/store/apps/details?id=challengedac.com.challenge_dac_app
For iOS Users:
https://apps.apple.com/us/app/challengeeos/id1478759780
Buy CHL via @newdex-io:
https://newdex.io/trade/challengedac-chl-eos
Visit https://challengedapp.io for more details
Challengeeos Social Media Accounts:)
Join Challengeeos Telegram Community
https://t.me/Challenge_DAC
Instagram: https://www.instagram.com/challengedacdapp/
ChallengeDac YouTube: https://www.youtube.com/channel/UCnYWlP_UT6k5EIfuLSD3Spg
Twitter: @ChallengeDac
Discord: https://discord.gg/HHXFfVN
Reddit : https://www.reddit.com/r/ChallengeDac
SEIZE YOUR REWARDS!!