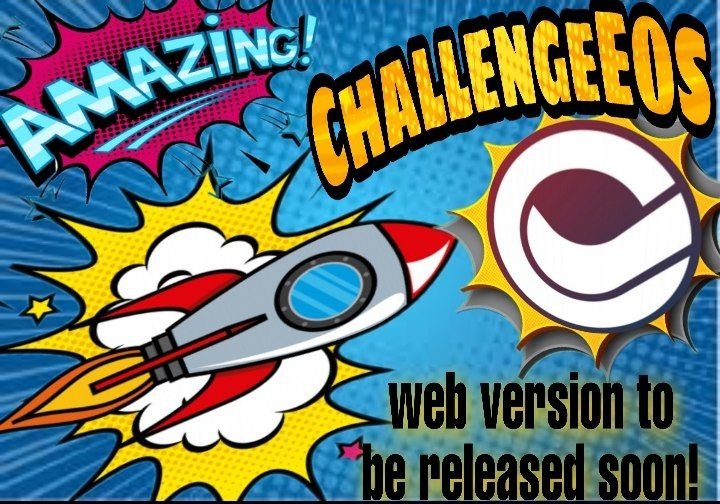 ChallengeEOS App is making waves in the Crypto world at the moment as the team promises to launch the dapp's web version in a few weeks from now, this version will aid the challenge app players to be able to create and also carry out challenges. New features will also be added alongside, for example users will be able to share links of their challenges to their friends.
This one in a million EOSIO software based challenge App allows users (players) to make and win challenges. Players unlock a Crypto reward when they successfully complete challenges.
ChallengeEOS App has a native token called CHL App which is traded on Newdex, Okex, CoinGecko and Bitsonic exchanges. Other coins used as challenge rewards are EOS, SAND, KANDA, VIG, PUML, SENSE, DAPP, EETH, EBTC.
The team is based in San Diego, California. Download this Challenge App to start creating challenges for your friends to complete and win Crypto. Win Crypto too for completing task or Geo challenges set by other users.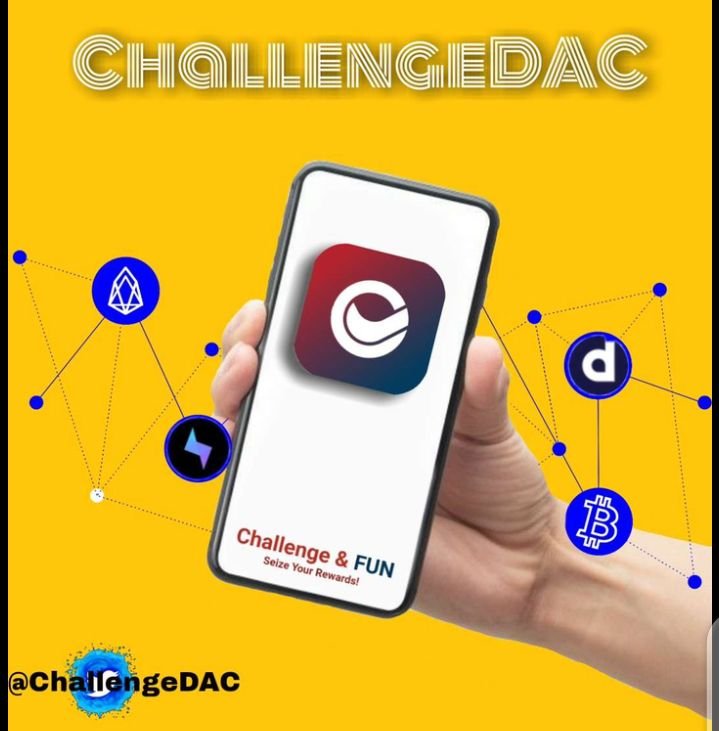 Download here:)
For Android Users:
https://play.google.com/store/apps/details?id=challengedac.com.challenge_dac_app
For iOS Users:
https://apps.apple.com/us/app/challengeeos/id1478759780
Buy CHL via @newdex-io:
https://newdex.io/trade/challengedac-chl-eos
Challengeeos Social Media Accounts:)
Join Challengeeos Telegram Community:
https://t.me/Challenge_DAC
Instagram:
https://www.instagram.com/challengedacdapp/
ChallengeDac YouTube:
https://www.youtube.com/channel/UCnYWlP_UT6k5EIfuLSD3Spg
Twitter: @ChallengeDac
Discord: https://discord.gg/HHXFfVN
Reddit: https://www.reddit.com/r/ChallengeDac
Visit Challengeeos website: https://challengedapp.io for more info