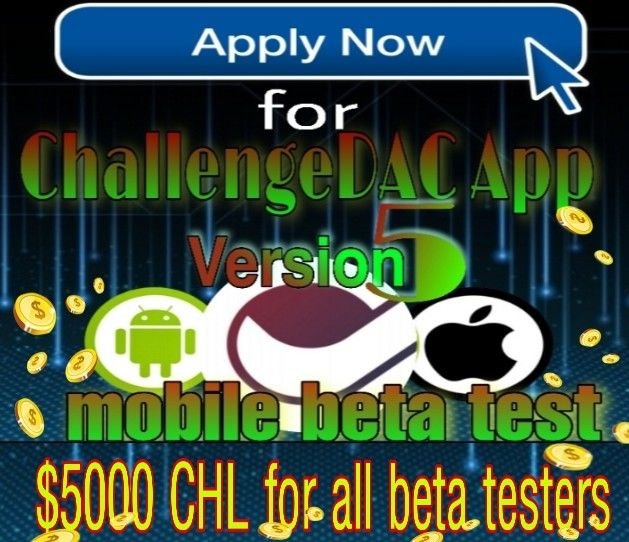 The Challengeeos App Version 5 is officially now available for Beta testers before the mainnet launch. So iOS and Android Mobile Users are hereby advised to apply for Beta testing. I am currently Beta testing for the Android version and you should start beta testing so as to help the team find problems and give feedbacks on what you will like to experience on the App. Challengeeos App is an App used to send and receive Challenges for Crypto rewards. The App has a local currency called CHL which can be found on top exchanges like Newdex, Bitsonic, Okex and CoinGecko. The App has SAND, SENSE, CHL, ETH as tokens supported and two more tokens are going to be added in the Version 5. The new version has a comment section on the App and the Challenge website also now has a Map where all challenges made can be viewed. Challenge Team is based in San Diego, California and are dedicated to providing a user friendly environment for all Challenge users in the Next Version.
To Become a Beta Tester, Follow this steps:)
For iOS users:
For Android Beta Testers:)
As an Android mobile user, you will have to download the Challengeeos App Beta Version on Google PlayStore to begin Beta testing.

Join the Challenge Version 5 Beta Test Telegram here
https://t.me/CHL_IOS
All Beta Testers are entitled to a 5000 $CHL reward.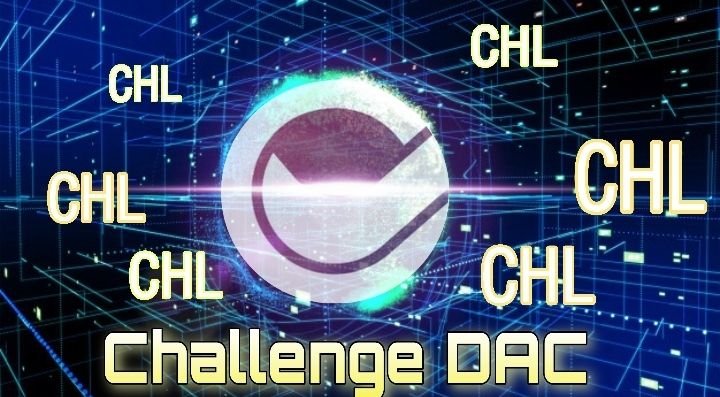 Buy CHL via @newdex-io:
https://newdex.io/trade/challengedac-chl-eos
ChallengeDAC Official Accounts:
Website: https://www.challengedapp.io
Telegram: https://t.me/Challenge_DAC
Instagram: https://www.instagram.com/challengedacdapp/
ChallengeDac YouTube: https://www.youtube.com/channel/UCnYWlP_UT6k5EIfuLSD3Spg
Twitter: https://twitter.com/ChallengeDac
Discord: https://discord.gg/HHXFfV
Reddit : https://www.reddit.com/r/ChallengeDa