Congratulations to all the winners of the last week's Challengeeos App Review Video Contest hosted by me. This video I am sharing explains what is required for joining the contest. During the just concluded contest, It was awesome getting to know that the Hive platform appreciates a community like the Challengeeos Community. Here are the winners of the last week's video contest.
Last week winners:
@everyoung @maxwellelisha19 @sheriffakin1 @willspatrick @toheeb-ewu
The overall winner for last week was @maxwellelisha19 with this entry https://hive.blog/hive-122179/@maxwellelisha19/entry-for-challengeeos-application-contest-on-hive and he got 10 Hive + the 1 EOS and 50,000CHL token reward.

Challengeeos App is an EOS based App that uses a geo-specific and time sensitive function to operate. It allows it's users to send and receive challenges for real time Crypto rewards. A player sends a challenge to another player asking them to be at a location at a particular time and carry out a task to unlock cryptocurrency rewards. The challenge receiver unlocks the reward if he or she is at the location at the set time and completes the task. Challenge App has a local currency called CHL available on Newdex, Okex, Bitsonic and CoinGecko exchanges. The App uses SENSE, CHL, EETH, SAND tokens as payment tokens. Challengeeos Version 5 will be available in few days time and BTC will be added to the app to be used for payment purposes in the new version. The challenge team is based in San Diego, California.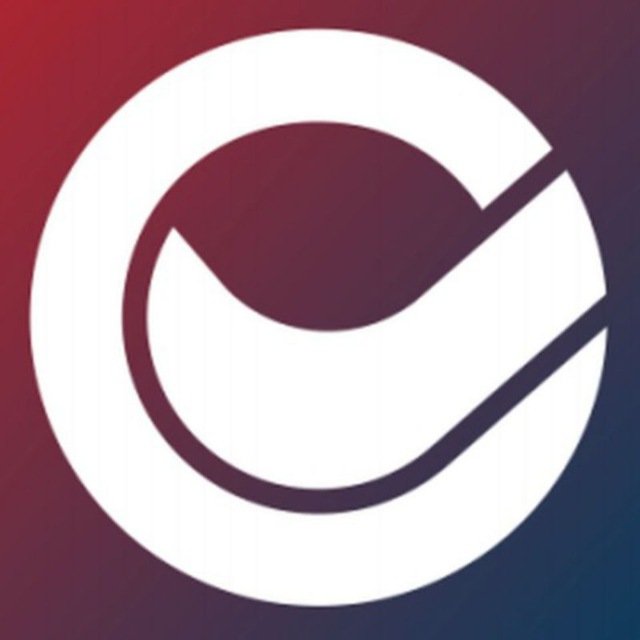 CHALLENGEEOS CONTEST ON HIVE:
I am hosting a new contest which will also last for a week. Every participant of this video contest will get a 1 EOS reward sent to their EOS account and their post will also get a 100% worth upvote from the @challengedac official Hive account with 100k Hive power. This Week's Grand prize winner for best video will be rewarded with 20 Hive tokens + 1 EOS and 50,000 CHL tokens.
CONTEST RULES:
RULE 1: Download the Challengeeos App and create an account
Download App here:)
For Android Users:
https://play.google.com/store/apps/details?id=challengedac.com.challenge_dac_app
For IOS Users:
https://apps.apple.com/us/app/challengeeos/id1478759780
RULE 2: Subscribe to the Challengeeos Community here
https://hive.blog/trending/hive-122179
RULE 3: Share your Challengeeos App 2 minutes Review Video e.g YouTube link via a Hive post of atleast 200 words through the community. Let us know why you like the app. (Use #challengeeos tag if posting from a video platform supported by Hive).
Good Luck everyone!
Buy CHL via @newdex-io:
https://newdex.io/trade/challengedac-chl-eos
ChallengeDAC Official Accounts:
Website: https://www.challengedapp.io
Telegram: https://t.me/Challenge_DAC
Instagram: https://www.instagram.com/challengedacdapp/
ChallengeDac YouTube: https://www.youtube.com/channel/UCnYWlP_UT6k5EIfuLSD3Spg
Twitter: @ChallengeDac
Discord: https://discord.gg/HHXFfV
Reddit : https://www.reddit.com/r/ChallengeDac