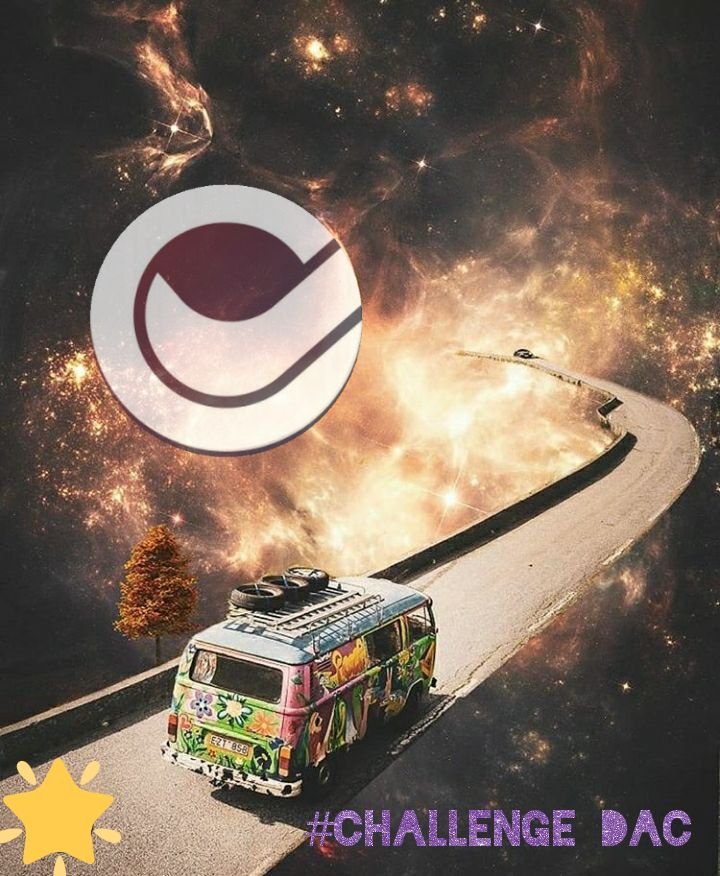 Hello Challengers,
Earn Free $1 Upvote when you Subscribe to the Challengeeos Community on Hive. This Contest is open to all Hivers as well as noobs. The Challengeoeos platform has always found support on Hive ecosystem so the team in order to return the favour, has decided to sponsor this contest to be able to onboard more users. The rules are simple, all you have to do is follow the steps below:)
Click on the link https://hive.blog/trending/hive-122179 to subscribe to the Challengeeos community

Take a screenshot of proof and drop as comment in the comment section of this post
Only entries that adhere to the contest rules will be qualified for an upvote from the @challengedac account.
Challengeeos App is a Geo-specific App which allows users to create and receive challenges. A player sends a challenge to the receiver and asks them to show up at a location to be able to unlock real time cryptocurrency. If the challenge receiver is able to be at the location, he/show will be able to unlock crypto. There is also an option for creating task challenges which users can complete at the comfort of their homes. The App has a native token called CHL available on Newdex, Okex, CoinGecko and Bitsonic exchanges. Challengeeos App supports tokens like CHL, SAND, DAPP, SENSE, EBTC, EOS tokens. The Challenge team is based in San Diego, California.
Visit https://challengedapp.io for more details about the Challengeeos App.
Download the Challengeeos Version 5 App here:)
For Android Users:
https://play.google.com/store/apps/details?id=challengedac.com.challenge_dac_app
For iOS Users:
https://apps.apple.com/us/app/challengeeos/id1478759780
Buy CHL via @newdex-io:
https://newdex.io/trade/challengedac-chl-eos
Visit https://challengedapp.io for more details
Challengeeos Social Media Accounts:)
Join Challengeeos Telegram Community
https://t.me/Challenge_DAC
Instagram: https://www.instagram.com/challengedacdapp/
ChallengeDac YouTube: https://www.youtube.com/channel/UCnYWlP_UT6k5EIfuLSD3Spg
Twitter: @ChallengeDac
Discord: https://discord.gg/HHXFfVN
Reddit : https://www.reddit.com/r/ChallengeDac