Dear Challengers,
This is to announce to the general public that Proof of stake (P.o.S) feature is soon going to be added to our dapp. Users will now be able to perform actions on the app when they have CHL staked. We are hoping that this move will help take our platform to the next level. Our team just launched the live link and video link features a few weeks ago. We appreciate the fact that Hivers embrace us and we will see that more hivers are being onboarded via our Challenge App.
ChallengeEOS App is an EOSIO Blockchain based App which allows uses to make or win Task or Geo Challenges. Our app's native currency is called CHL available on Newdex, Okex, CoinGecko and Bitsonic exchanges. Coins accepted on our app are CHL, EOS, VIG, PUML, KANDA,SENSE, DAPP, EETH, EBTC. ChallengeEOS headquarters is located in San Diego, California.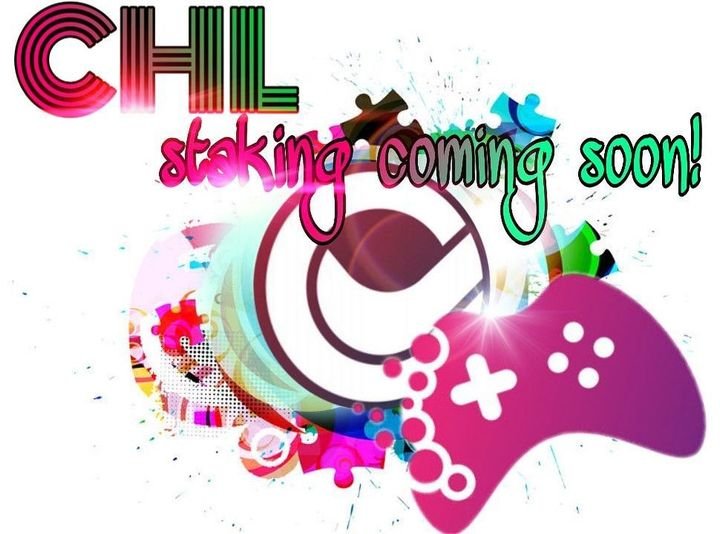 READ CHALLENGEEOS WHITEPAPER HERE:
https://drive.google.com/file/d/1-4NOmlUDMMd3MjacS22rFmfIKqSmpV_0/view?usp=drivesdk
Download the Challengeeos Version 5 App here:)
For Android Users:
https://play.google.com/store/apps/details?id=challengedac.com.challenge_dac_app
For iOS Users:
https://apps.apple.com/us/app/challengeeos/id1478759780
Buy CHL via @newdex-io:
https://newdex.io/trade/challengedac-chl-eos
Visit https://challengedapp.io for more details
Challengeeos Social Media Accounts:)
Join Challengeeos Telegram Community
https://t.me/Challenge_DAC
Instagram: https://www.instagram.com/challengedacdapp/
ChallengeDac YouTube: https://www.youtube.com/channel/UCnYWlP_UT6k5EIfuLSD3Spg
Twitter: @ChallengeDac
Discord: https://discord.gg/HHXFfVN
Reddit : https://www.reddit.com/r/ChallengeDac
SEIZE YOUR REWARDS!!