We are currently sponsoring a Video tutorial contest on Hive where we will be rewarding all participants who will make a short 2 minutes tutorial video describing what the Challengeeos App is all about with 1 EOS each. The contest is hosted by @citimillz and you can get details about the contest here
https://hive.blog/hive-122179/@citimillz/challengeeos-app-tutorial-video-contest
The Grand prize winner for best tutorial video is going to be rewarded with 20 Hive tokens.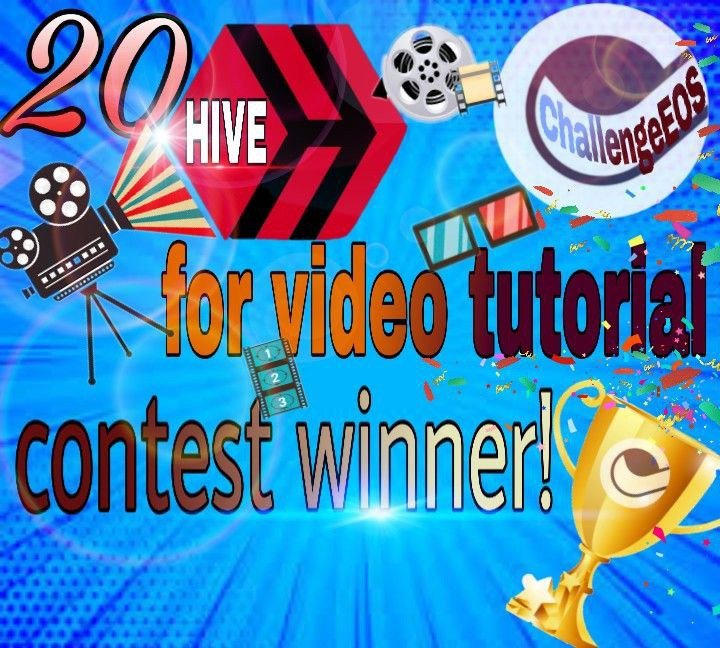 This is a campaign to get more Hive platform users download our App and get to have fun playing with the App. Challengeeos App is an EOS based geo-specific and time sensitive application that allows you to receive a challenge (from a challenge sender) asking you to be at a particular location within a set time to unlock a cryptocurrency reward, if you are not able to make it to the location at that particular time, then you won't be able to unlock the crypto reward. The App also lets you send challenges for challenge receivers to carry out a challenge at at location and unlock a crypto reward. Challenge App can also be used to challenge someone to stay at home during the Covid19 pandemic.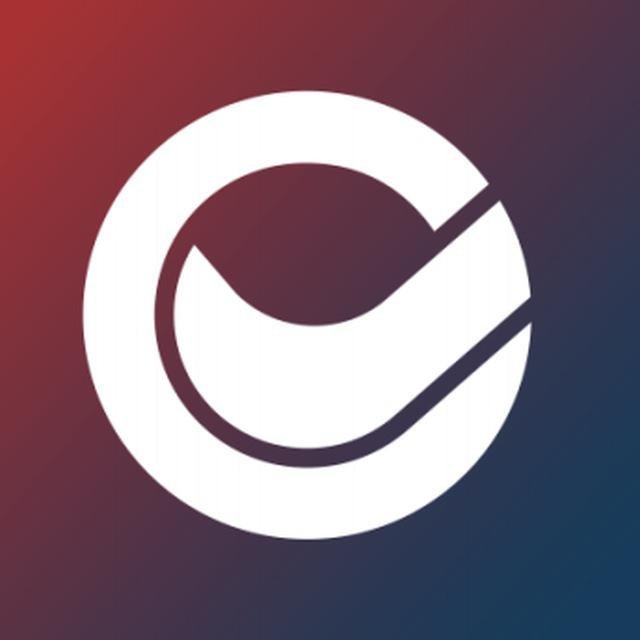 Challengeeos mobile App has a local crypto called CHL token available on Newdex, Okex, CoinGecko and Bitsonic exchanges. Challengeeos team is based in San Diego, California. We are currently working on our Version 5 which is coming with robust features like pin drop, bonus wheel, addition of BTC crypto as payment option on the app, email verification function and task challenges. To check out our beta test for Version 5, drop your email on the comment section of this post.
Coins that are presently used for making payments on the App are SENSE, CHL, SAND and EETH tokens.
If you are new to the Challenge community and you will like a challenge to be sent over to you, then head to this post by the CHALLENGE master @willspatrick https://hive.blog/hive-122179/@willspatrick/complete-a-challenge-from-the-challenge-master-and-earn-crypto-reward and comment your Challenge name and location (must include country) and he will send over a challenge to you to carry out and unlock a crypto reward.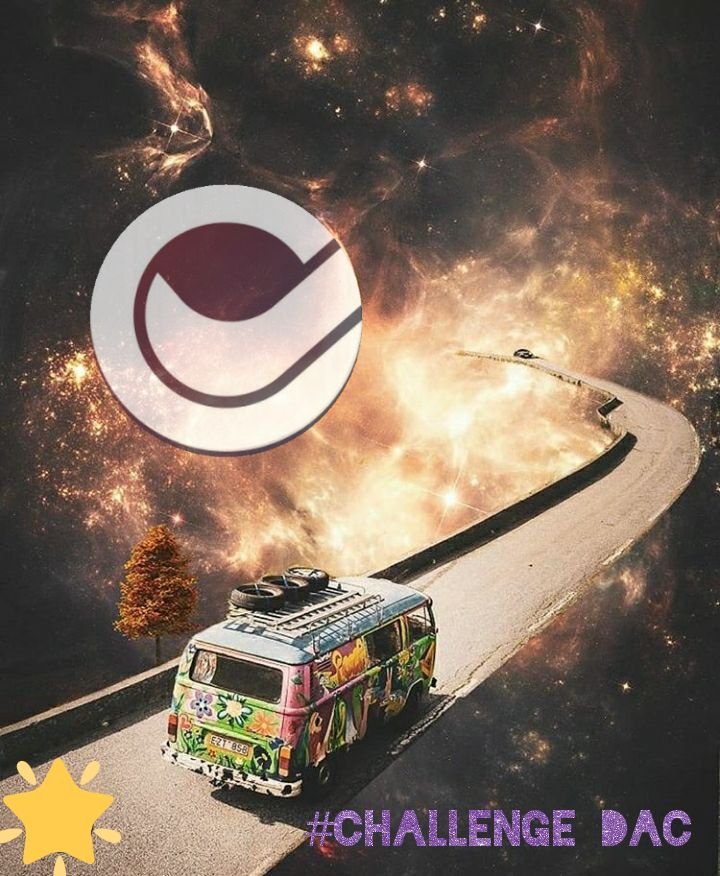 Join us on Telegram and get to interact with other community members.
Download Challengeeos App here:)
For Android Users:
https://play.google.com/store/apps/details?id=challengedac.com.challenge_dac_app
For IOS Users:
https://apps.apple.com/us/app/challengeeos/id1478759780
Buy CHL via @newdex-io:
https://newdex.io/trade/challengedac-chl-eos
ChallengeDAC Official Accounts:
Telegram: https://t.me/Challenge_DAC
Instagram: https://www.instagram.com/challengedacdapp/
ChallengeDac YouTube: https://www.youtube.com/channel/UCnYWlP_UT6k5EIfuLSD3Spg
Twitter: @ChallengeDac
Discord: https://discord.gg/HHXFfVN
Reddit : https://www.reddit.com/r/ChallengeDac