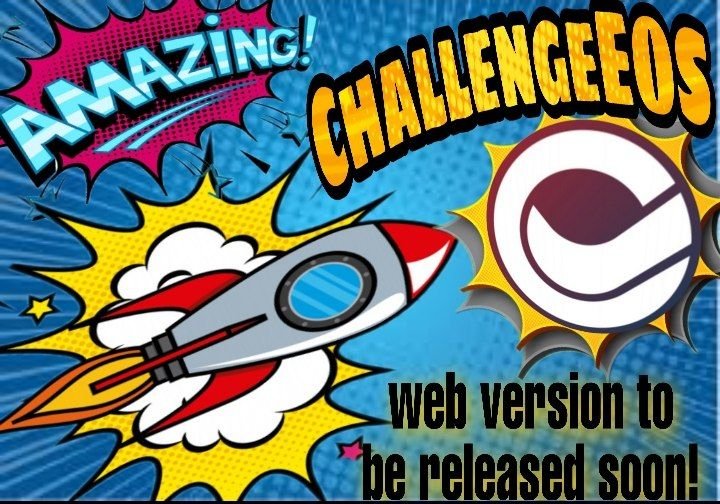 So much activities on the ChallengeEOS App as users are busy creating series of challenges daily. The engagements on our app are very encouraging making the atmosphere fun filled. Our team are also working hard to include more features to our dapp so we urge more Hivers to download our app and begin creating and receiving challenges. Our web version will be launched in a few weeks from now and it promises to be superb. ChallengeEOS App stands out because players get rewarded in Crypto rewards.
Users will be able to create and receive challenges via the web version. Also, Challengers will be able to share links of their challenge to friends. We are always focused at providing our users with a user-friendly experience and we will be announcing more updates on our blog to keep you all posted so stay tuned.
READ CHALLENGEEOS WHITEPAPER HERE:
https://drive.google.com/file/d/1-4NOmlUDMMd3MjacS22rFmfIKqSmpV_0/view?usp=drivesdk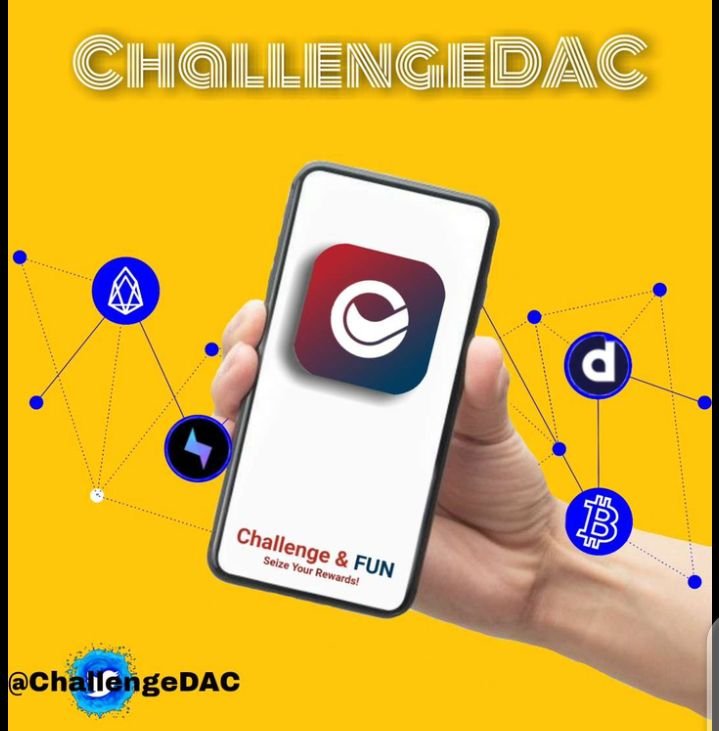 Download the Challengeeos Version 5 App here:)
For Android Users:
https://play.google.com/store/apps/details?id=challengedac.com.challenge_dac_app
For iOS Users:
https://apps.apple.com/us/app/challengeeos/id1478759780
Buy CHL via @newdex-io:
https://newdex.io/trade/challengedac-chl-eos
Visit https://challengedapp.io for more details
Challengeeos Social Media Accounts:)
Join Challengeeos Telegram Community
https://t.me/Challenge_DAC
Instagram: https://www.instagram.com/challengedacdapp/
ChallengeDac YouTube: https://www.youtube.com/channel/UCnYWlP_UT6k5EIfuLSD3Spg
Twitter: @ChallengeDac
Discord: https://discord.gg/HHXFfVN
Reddit : https://www.reddit.com/r/ChallengeDac
SEIZE YOUR REWARDS!!