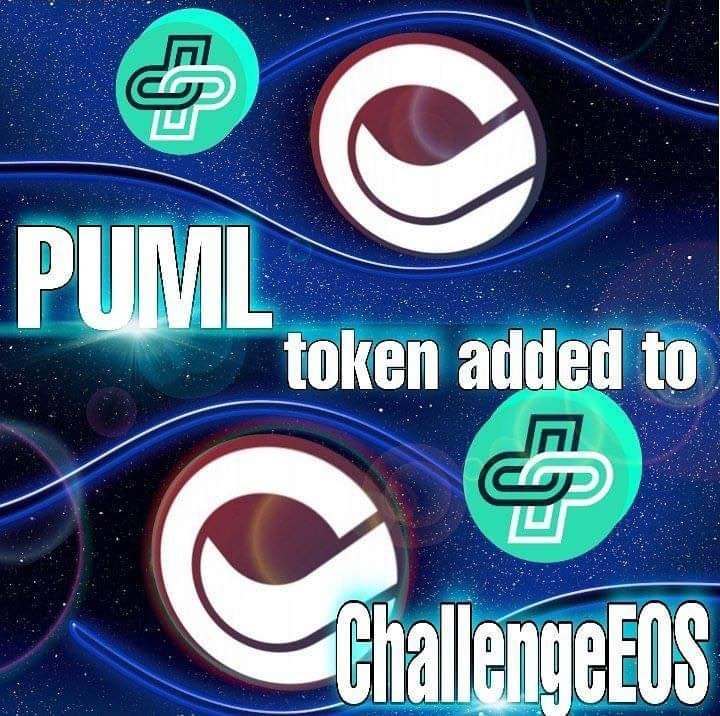 Hey Challengers,
This is Wishing everyone of you a Happy New Month and may this month bring success and fulfillment in your lives. Just recently, the number of ChallengeEOS App users increased to 5000. The Challenge App Team is sending a warm appreciation to every member of the ChallengeEOS community for their support and also to everyone who promotes our App, we love you.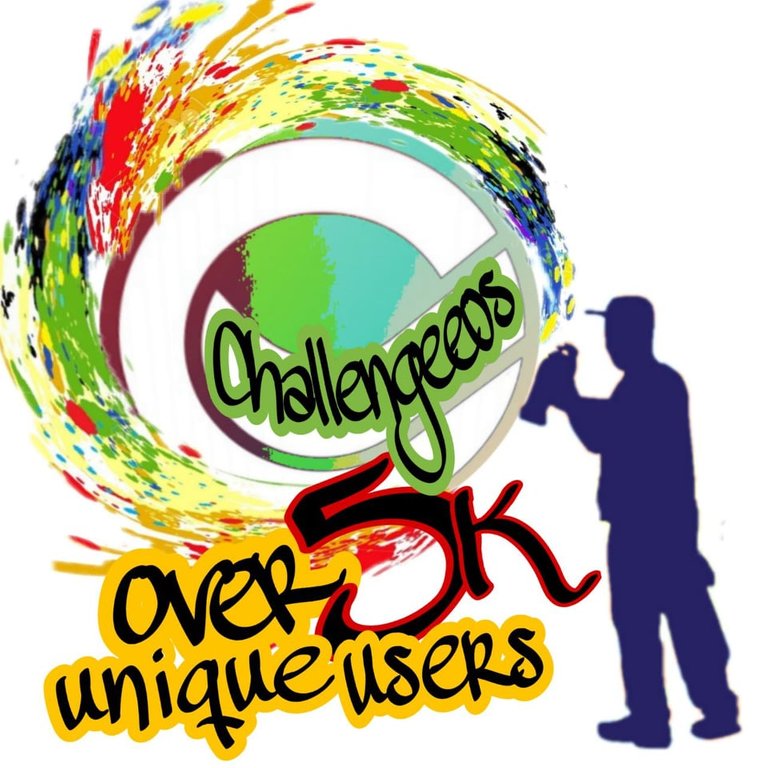 As at yesterday 1st of September 2020, we successfully added the PUML (the native token of a health app where users get rewarded for working out) to the list of supported tokens on our App. This therefore means that from now on, you can start making or winning challenges with the PUML token. Thanks to our wonderful team of developers for making it a possibility.
READ CHALLENGEEOS WHITEPAPER HERE:
https://drive.google.com/file/d/1-4NOmlUDMMd3MjacS22rFmfIKqSmpV_0/view?usp=drivesdk
Download the Challengeeos Version 5 App here:)
For Android Users:
https://play.google.com/store/apps/details?id=challengedac.com.challenge_dac_app
For iOS Users:
https://apps.apple.com/us/app/challengeeos/id1478759780
Buy CHL via @newdex-io:
https://newdex.io/trade/challengedac-chl-eos
Visit https://challengedapp.io for more details
Challengeeos Social Media Accounts:)
Join Challengeeos Telegram Community
https://t.me/Challenge_DAC
Instagram: https://www.instagram.com/challengedacdapp/
ChallengeDac YouTube: https://www.youtube.com/channel/UCnYWlP_UT6k5EIfuLSD3Spg
Twitter: @ChallengeDac
Discord: https://discord.gg/HHXFfVN
Reddit : https://www.reddit.com/r/ChallengeDac
SEIZE YOUR REWARDS!!