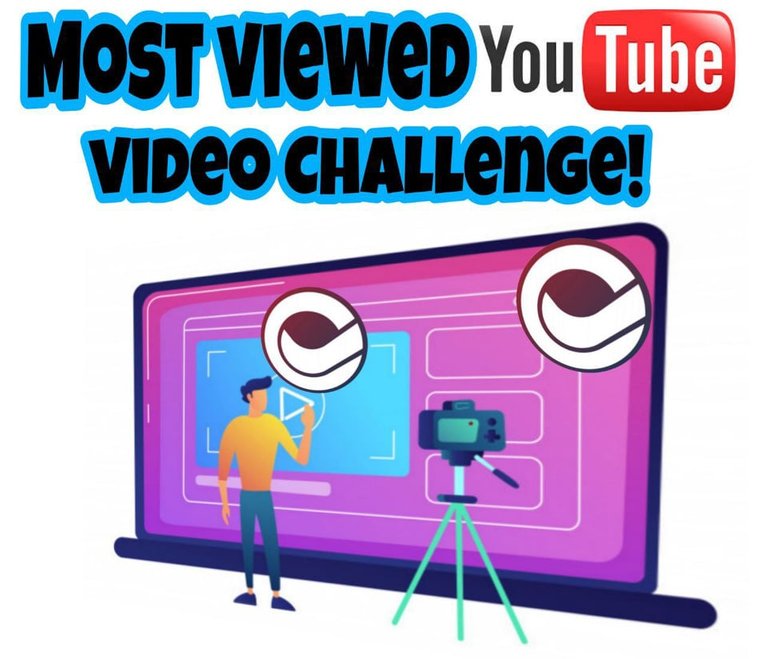 It's time to give to the ChallengeEOS Community members and this time around, One of our founders is rewarding a lucky winner who will go home with a prize of 10 EOS. Wanna know how you can win yourself some cool bucks? Download the ChallengeEOS App via the links shared below this post and get on the challenge by following this rules:)
Make a short video about ChallengeEOS App and upload on Youtube with ChallengeEOS included in the title and post link. Drop the link to your video on the Challenge post which is in the App.

Video with the highest number of views wins.
Giveaway ends on the 30th of September 2020 and the winner will be rewarded on the App.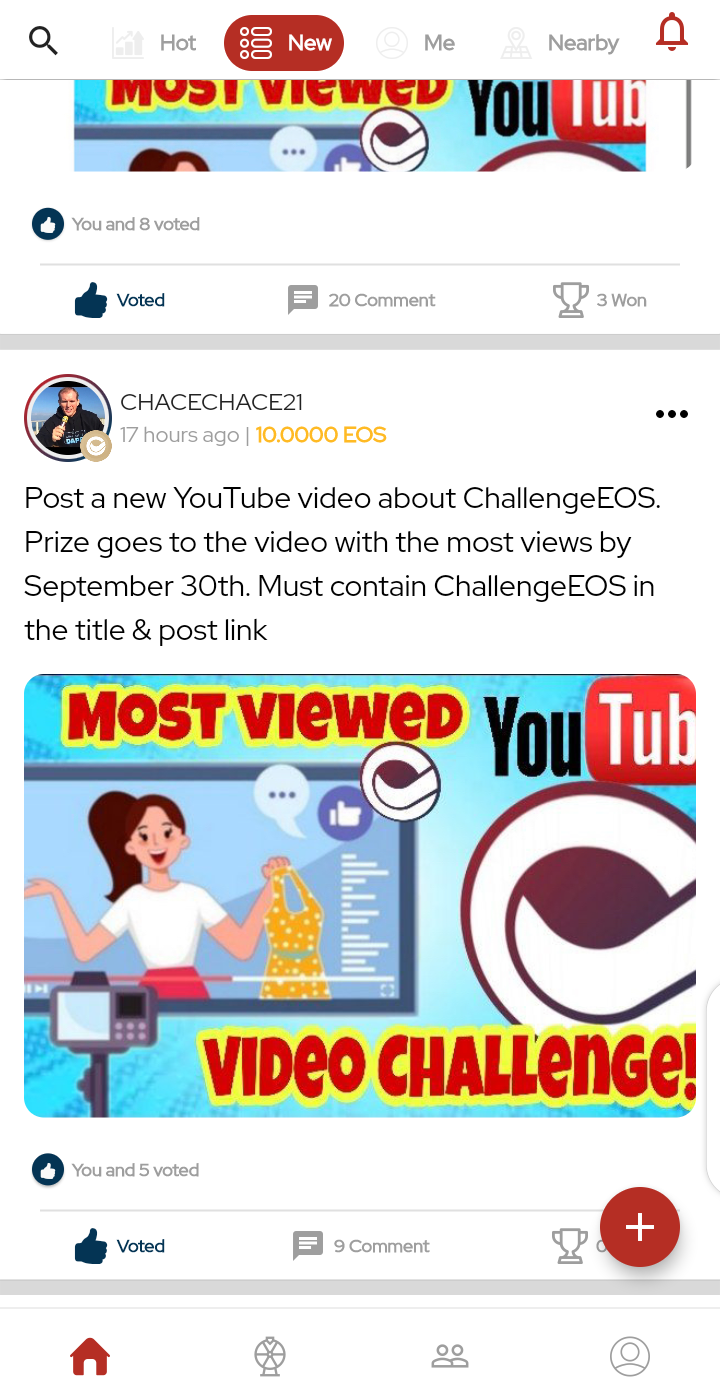 Download here:)
For Android Users:
https://play.google.com/store/apps/details?id=challengedac.com.challenge_dac_app
For iOS Users:
https://apps.apple.com/us/app/challengeeos/id1478759780
Buy CHL via @newdex-io:
https://newdex.io/trade/challengedac-chl-eos
Challengeeos Social Media Accounts:)
Join Challengeeos Telegram Community:
https://t.me/Challenge_DAC
Instagram:
https://www.instagram.com/challengedacdapp/
ChallengeDac YouTube:
https://www.youtube.com/channel/UCnYWlP_UT6k5EIfuLSD3Spg
Twitter: @ChallengeDac
Discord: https://discord.gg/HHXFfVN
Reddit: https://www.reddit.com/r/ChallengeDac
Visit Challengeeos website: https://challengedapp.io for more info