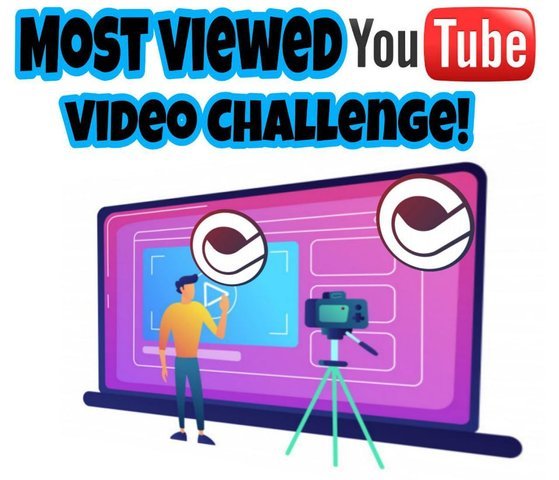 There is an ongoing Challenge created on the ChallengeEOS App which requires users to make a YouTube video about the Challenge App and the video that will have the highest number of views by 30th of September wins the prize. Prize pool is set at 10 EOS for one winner guys, Very interesting isn't it.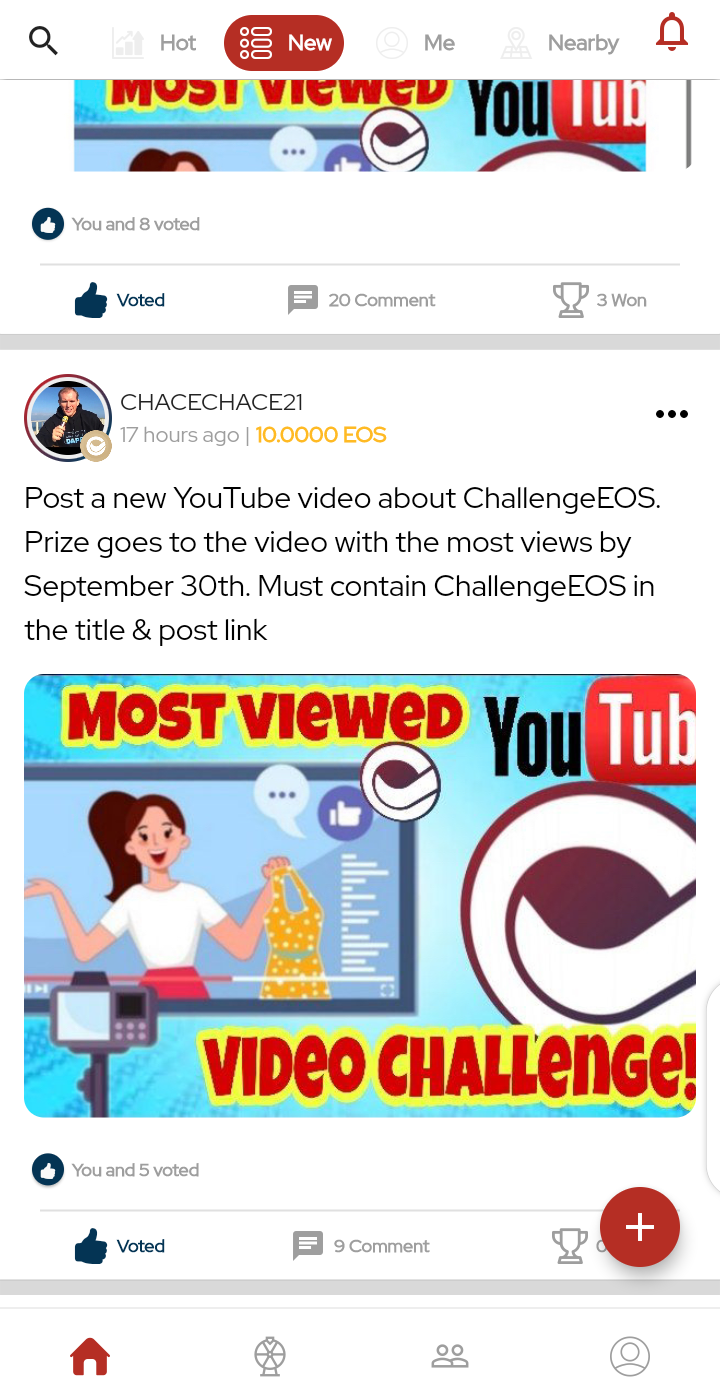 If you are yet to have the app on your mobile, download now through the link provided below and then after making your video, comment with the link to your video in the challenge post which you will find on the app.
Download here:)
For Android Users:
https://play.google.com/store/apps/details?id=challengedac.com.challenge_dac_app
For iOS Users:
https://apps.apple.com/us/app/challengeeos/id1478759780
ChallengeEOS App is an EOSIO blockchain based Geo-specific App used in making and winning challenges. Users send either Task or Geo challenges and the receiver/receivers win cryptocurrency when they complete the tasks. Coins supported on the App are CHL, EOS, SAND, KANDA, PUML, VIG, SENSE, DAPP, EETH, EBTC tokens. CHL is the native token of Challengeeos App available on Newdex, Okex, Bitsonic and CoinGecko exchanges. Challengeeos Team is based in San Diego, California.
Buy CHL via @newdex-io:
https://newdex.io/trade/challengedac-chl-eos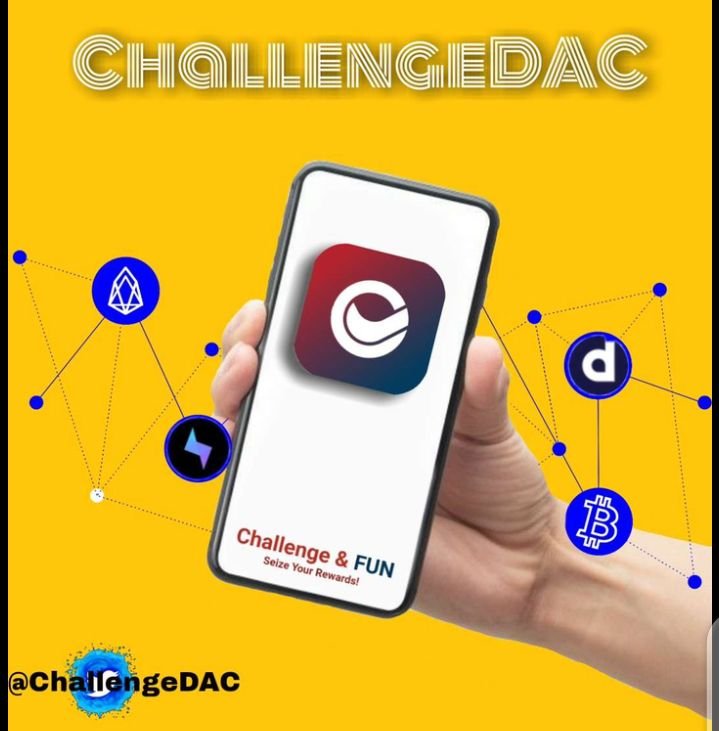 Challengeeos Social Media Accounts:)
Join Challengeeos Telegram Community:
https://t.me/Challenge_DAC
Instagram:
https://www.instagram.com/challengedacdapp/
ChallengeDac YouTube:
https://www.youtube.com/channel/UCnYWlP_UT6k5EIfuLSD3Spg
Twitter: @ChallengeDac
Discord: https://discord.gg/HHXFfVN
Reddit: https://www.reddit.com/r/ChallengeDac
Visit Challengeeos website: https://challengedapp.io for more info