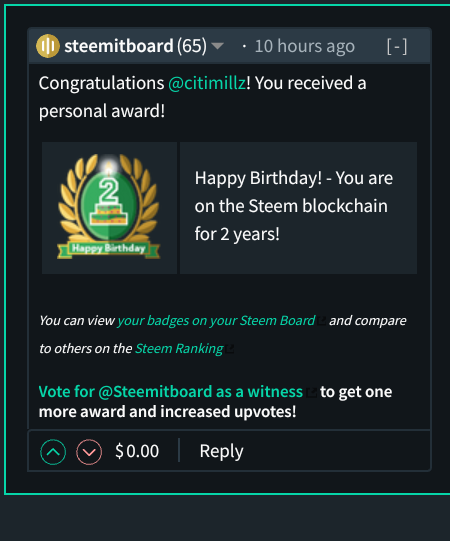 Hey Great Steemians!
Today marks my two year Anniversary on Steem and i am so excited to have come this far as signing up on the platform has done me a great deal by changing my life positively socially, morally and financially. I have been able to widen my knowledge of Cryptocurrency and Blockchain technology. Being a Steemian has also brought me close to worthy friends who have also supported me right from Day 1. Communities are not an exception because i have been a part of a lot of communities like @abuja-steem, @wafrica, @steemjet, @neoxian as well as tribes like @sandiego, @lassecash,@marlians @steemleo @creativecoin @palnet @appics to mention but a few. I am also currently supporting and promoting Blockchain projects on @steem like @telos @telokanda @challengedac @newdexafrica @weedcash etc. These would not have occured if i did not join the Steem blockchain exactly two year ago. Even though the price of Steem was at a higher side when i first came on the platform I think Steem was either $7 or $8 and i hope some day the market price of this valueable crypto will go green again. Thatnotwithstanding, I am still a passionate and dedicated steemians as i admire the idea of bloggers getting paid for contents they create and Steem Network being able to merge Crypto and Social media.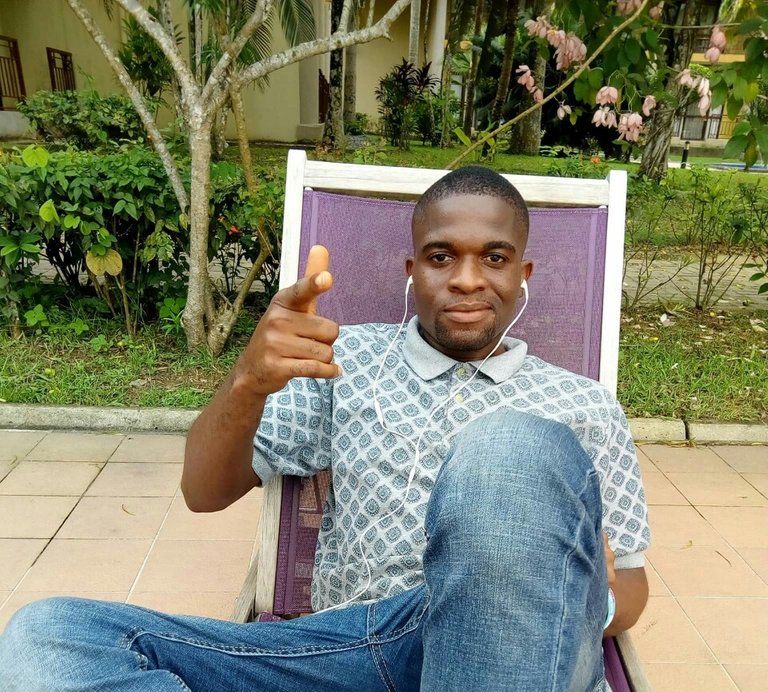 Special thanks goes to users like @ackza, @yungchief @joshuaetim @chaceeskam @challengekent @dmilliz @fyrstikken @nathanmars @theycallmedan @jeline @anjiba @lassehlers @cheryl @fatherfaith for always being there for me. they have really made my stay worthwhile.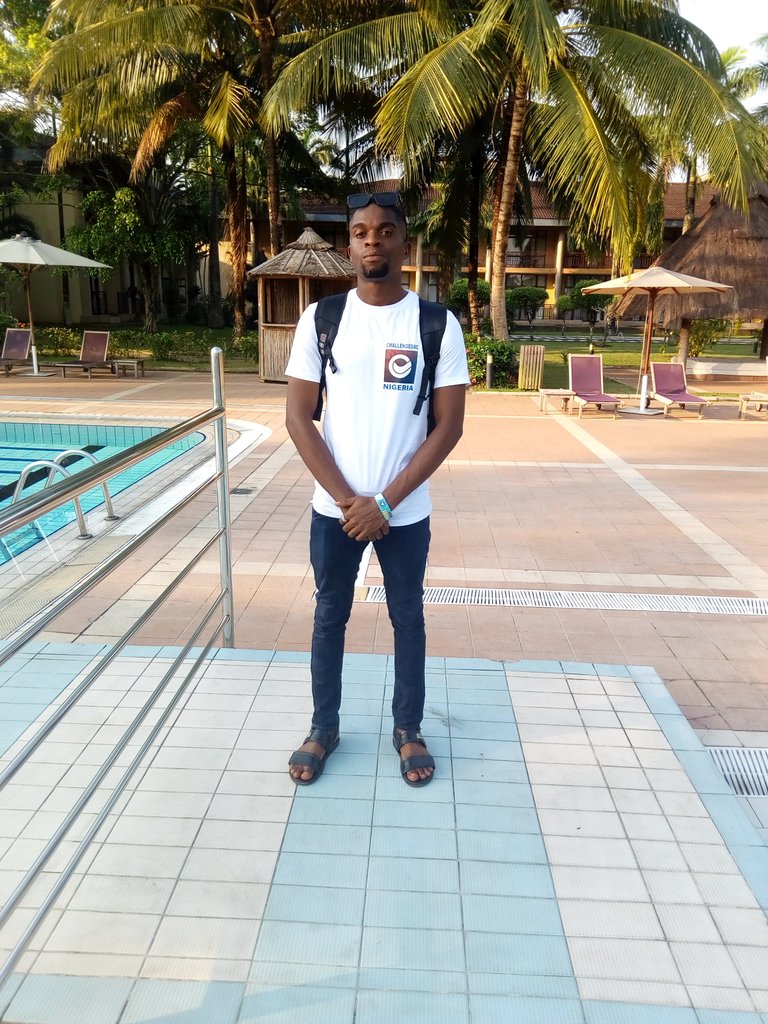 In this Year 2020. My focus will be using robust projects like @challengedac @telos @newdex-io to promote the knowledge of Blockchain technology and Cryptocurrency in Nigeria and Africa as a whole. That is the reason why i decided to join forces with @ackza, @empato365 in the establishment of the @telokanda community which is an advertising platform built on the TELOS Blockchain whose goal is to promote https://telosfoundation.io in Nigeria and Africa. Also, I am the lead online promoter for the https://challengedapp.io project. I have also introduced the @newdexafrica community which will help spread word about the World's leading decentralized exchange in the world powered by EOS.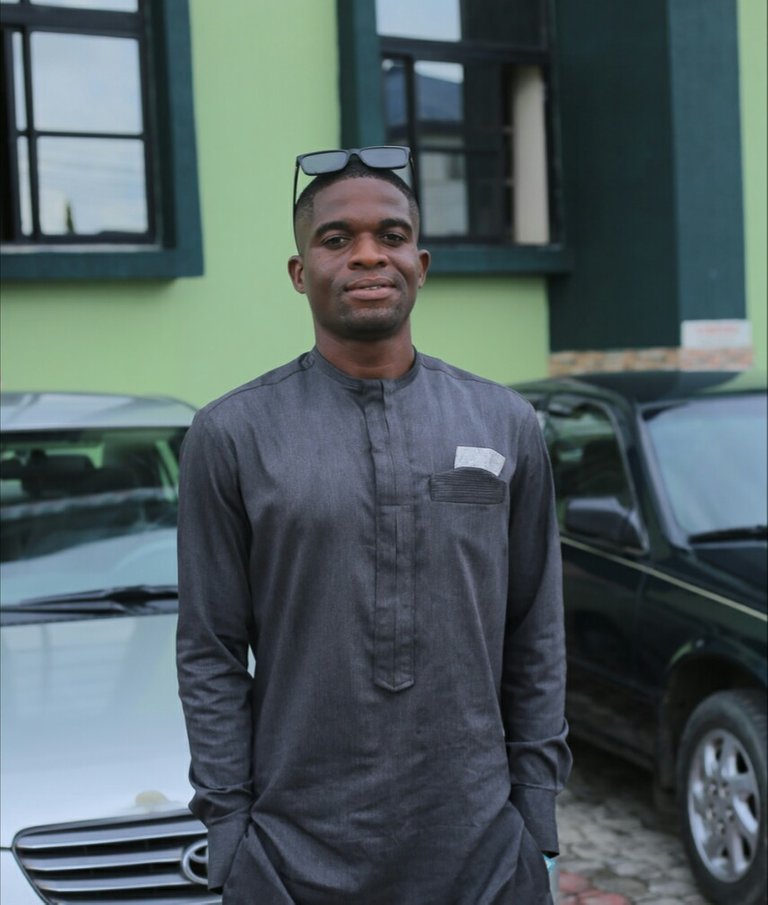 Celebrate with me on my 2nd Steem Anniversary and stay tuned to receive latest updates pertaining to these projects on my blog.
Thanks for reading my Blog!!